Selecting Right Sales Leader Matters the Most
Build your leadership pipeline; your people are real assets.
Do you want to hire the right sales leaders to secure your business goals?
Do you want to build the right sales culture in the organisation?
Do you want to build
future-ready sales teams?
Research – Selection – Coaching – Impact assessment
Building a Better Future for the People leaders and their team.
Assessment Centre - Four Key Processes
Understanding the business Strategy
Building Capability Model for Each leadership level
Mapping Expectations from the role
Executing an Assessment and Selection Centre
Selecting the right Business leaders
Eligibility vs Suitability
Many frameworks like Belbin team roles can be a source of inspiration for selecting suitable candidates for crucial positions in the future.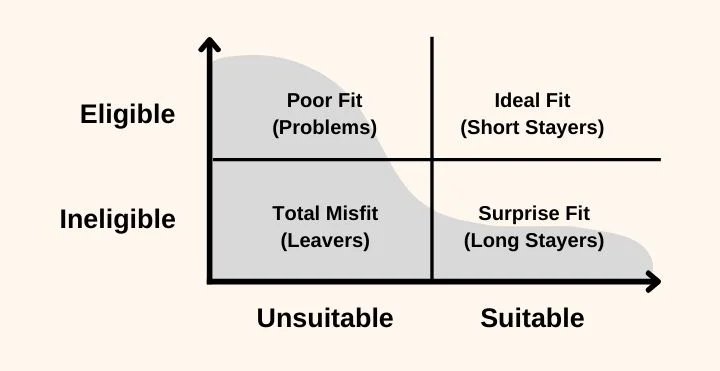 Assessment Centre - Strategic Thought Process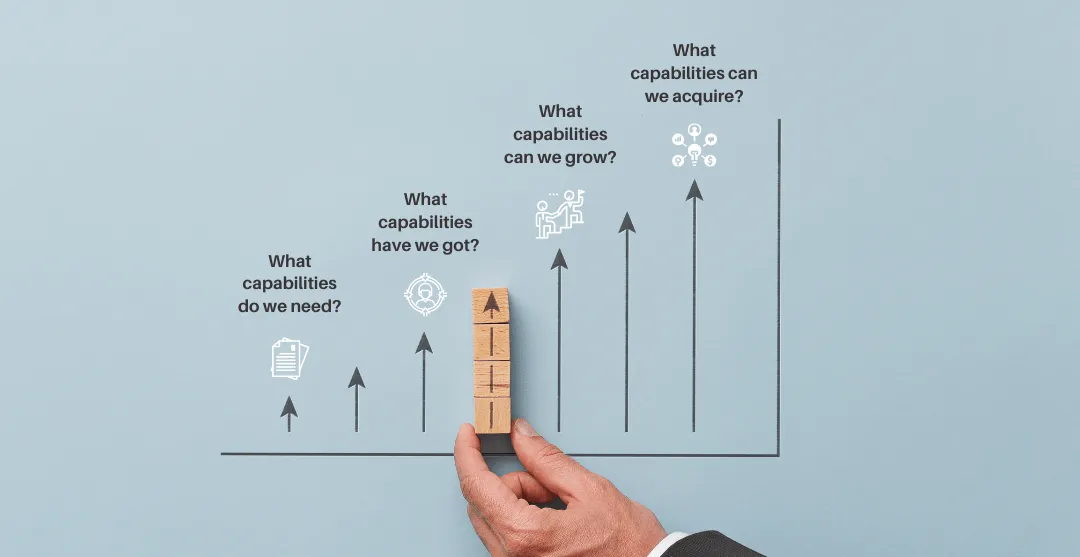 How do we hire the right sales leader? ​
It requires wisdom and seasoning to head the sales team; The sales head can be a crucial builder for the Organisation's success. Here's what I feel the 3 most important aspects of being a Sales Head.
Managing performance

Building people

Enrichment the vision of the company
Watch this out to know more: